Raw Living Essentials was created to bring you eco-friendly essentials for health, wellness, and home- while dramatically improving the lives of animals in need and influencing a movement of global change.
Our Premium Bidet Kit comes with everything you need to be easily self installed to your existing plumbing in under 10 minutes. With each use, this bidet will greatly improve your well-being, while simultaneously having a positive impact on our planet. This is something you can be very proud of!
Our Seedling Starter Kit comes with 10 natural trays, plant markers, mini gardening tools, spray bottle, and a folding trowel. These biodegradable seedling trays are proudly made of 100% recycled paper, which will discompose naturally into your plant bed. Provide the perfect start for your little seedlings!

A portion of your purchase will be donated to directly protect endangered wildlife.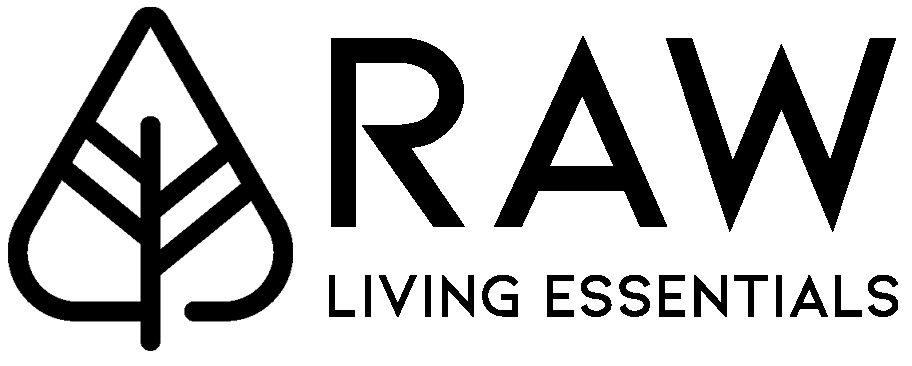 Welcome to Raw Living Essentials
Join our online family and enjoy 20% off your next purchase with us on Amazon!