A PORTION OF YOUR PURCHASE WILL BE DONATED TO DIRECTLY PROTECT ENDANGERED WILDLIFE

Raw Living Essentials is a small family-run business, passionately driven to provide you with innovative + eco-friendly essentials that also protect animals in need. All of our ethically sustainable products will greatly improve your well-being, while simultaneously having a positive impact on our planet.
Your purchase today will help grow a movement of global change and dramatically improve the quality of life of the beautiful animals we share this planet with. This is something you can be very proud of.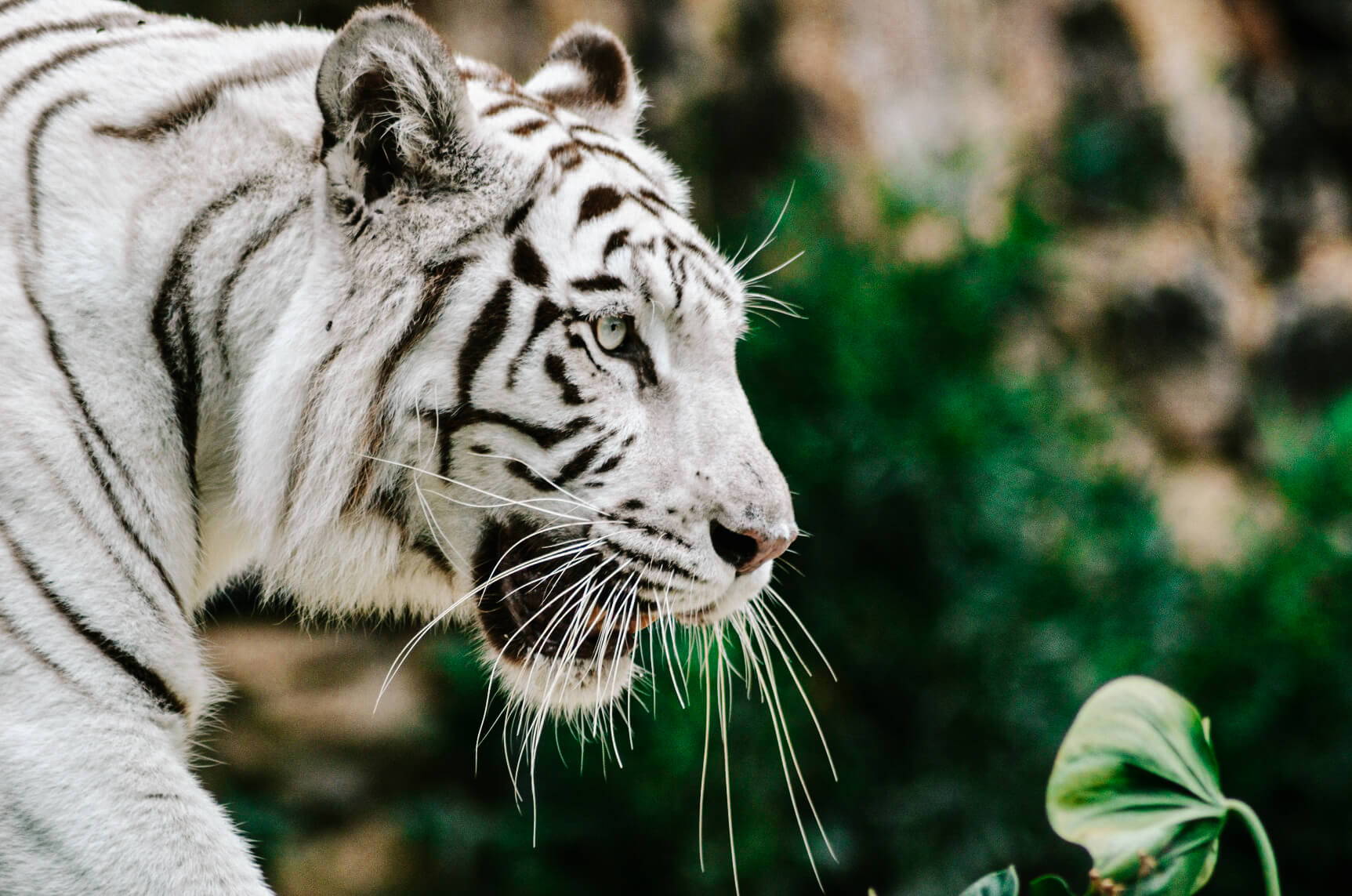 Our goal is to donate $1,000,000
to protect endangered wildlife around the globe by 2025
We are incredibly grateful for your support.
Sincerely,

Crystal + Edward
Founders of Raw Living Essentials