BIODEGRADABLE
SEEDLING STARTER KIT
natural alternative to plastic trays
FOR HEALTHIER, STRONGER PLANTS!
Provide the perfect start for your little seedlings! Our natural seedling trays are proudly made of 100% recycled paper, which will discompose naturally into your plant bed.
100% natural BioDegradable trays
No waste. No repotting. No root damage. No transport shock.
Start your seedlings in the trays. Once mature, plant the whole pot directly into your garden!
Biodegradable Seedling starter kit
10x 10-Cell Natural Seedling Trays
10x Bamboo Plant Markers
1x Mini Folding Trowel + Pouch
1x Mini Bamboo Spray Bottle
1x Mini Wood Rake
1x Mini Wood Digger
1x Mini Wood Shovel
Tray Dimensions:
10"L X 4.15"W X 2"H
Cell Diameter: 1.7"

GUIDELINES FOR HAPPY GROWING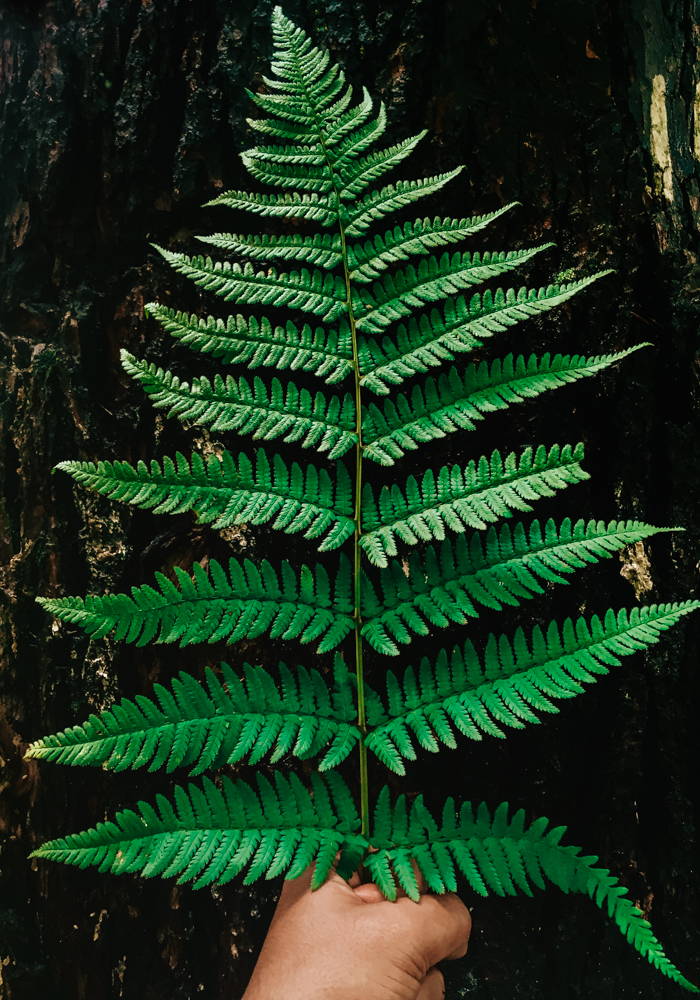 - Fill the cells with your favorite potting soil and plant your seeds. Position in a bright area. Gradually expose to the sun and avoid all frost.
- The holes in the bottom of the trays will keep harsh mineral salts commonly found in water from building up in the bottom of your trays- keeping your plants and soil much happier and healthier! Place on a plate if you want to prevent water or soil from falling through.
- Water gently, as needed. Do not overwater or let them dry out-the spray bottle included in your kit is a great way to keep your seedlings moist. Please note that these trays are made of 100% natural biodegradable material and could be damaged if overwatered.
- As the seedlings develop, transplant the individual pots directly into the ground and cover with soil. This will protect the sensitive root system and help develop strong and healthy plants!