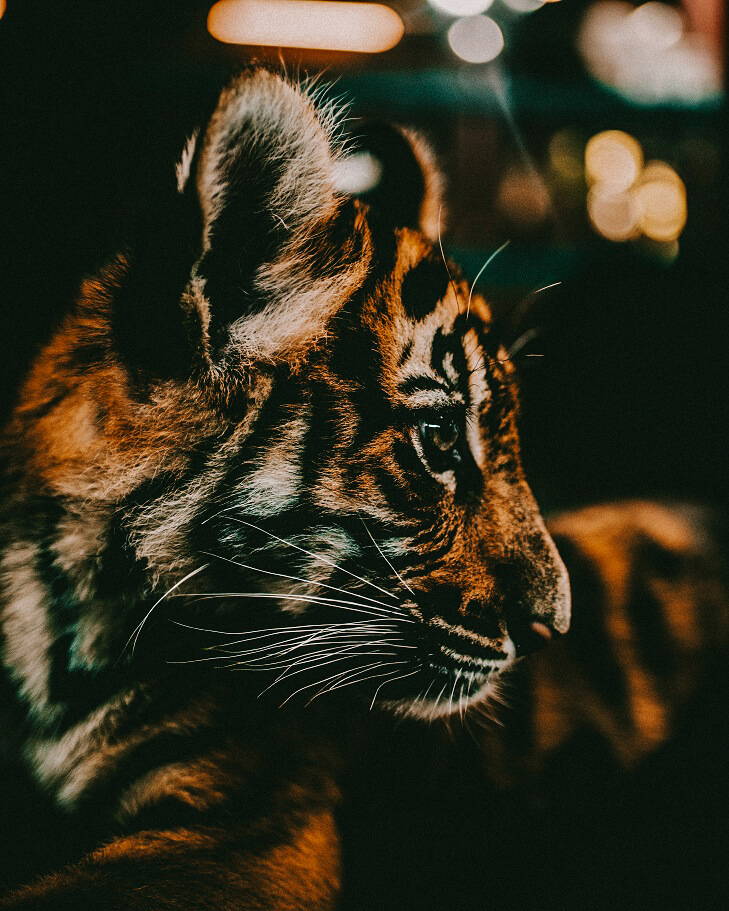 Every year in Thailand, hundreds of tiger cubs are bred and born in captivity for the sole purpose of providing interactions with tourists on holiday. Many receive little to no veterinary care, are fed poor diets and endure unhealthy interactions with caretakers and tourists alike, while suffering physical abuse from the training they endure. Upon reaching adulthood, most are retired from their photo ops, and locked in cages out of sight, where they remain with little care or stimulation or any access to the outdoors.
At this time it seems that the majority of tiger related organisations focus on conservation efforts but there isn't very much of a focus on those tigers that will remain captive for life. For Tigers is a non profit organisation dedicated to those tigers living in captivity, and is working to improve the standards of welfare for captive tigers in Thailand. Raw Living Essentials has partnered with For Tigers and donate a portion from every purchase to their aid.
HELP UP STAND UP FOR THE TIGERS OF THAILAND

TOGETHER, WE CAN HELP PUT AN END TO FURTHER ABUSE AND DRAMATICALLY IMPROVE THE LIVES OF CAPTIVE TIGERS.

Thank you for supporting this important cause.